So you're curious as to how our local market here in San Mateo is doing? Here are some insights and graphs as of August 20th, 2021: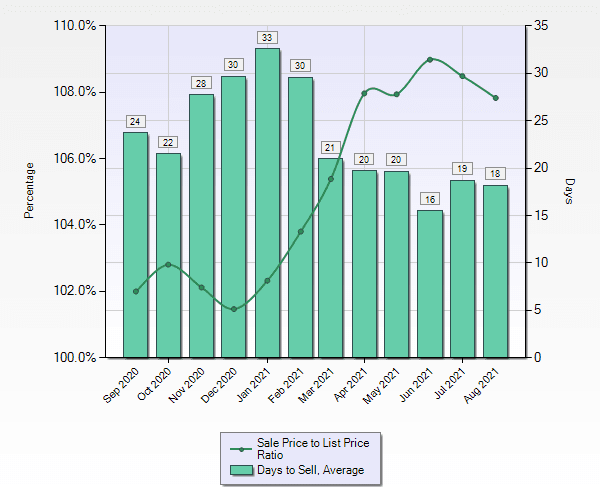 List to sales prices continue to taper off as the end of the Summer and beginning of Fall arrives. Listings, on average, are selling for about 108% list to sales so far in August.
Inventory has continued to trend up slightly. More noticably, the number of sold homes has started to fall as August's document sales are trending to be 2/3 of the prior two months.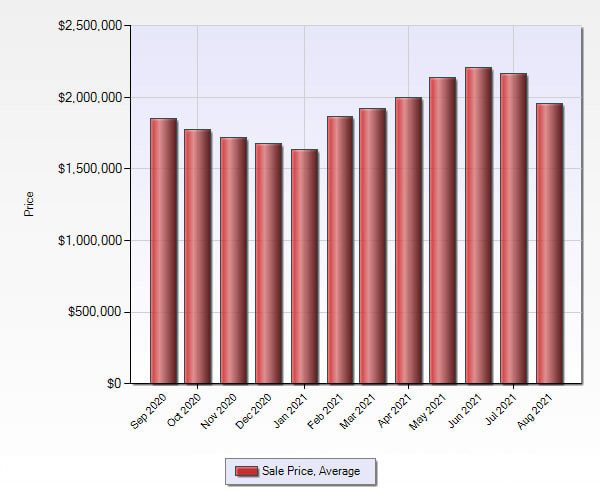 Prices have fallen sharply for sold homes so far in August and is the largest in 2021 YTD.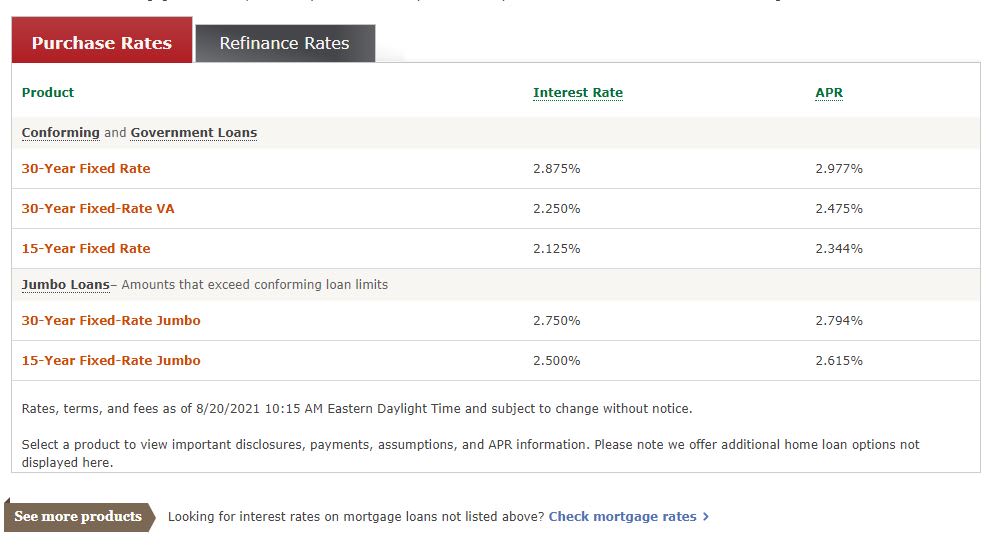 Interest rates remain low as the current 30 year fixed rate jumbo is at 2.75%