The List to Sales Price Trend has seen a 2-month trend of decline as your average property is selling for 2% less than two months ago in San Mateo County.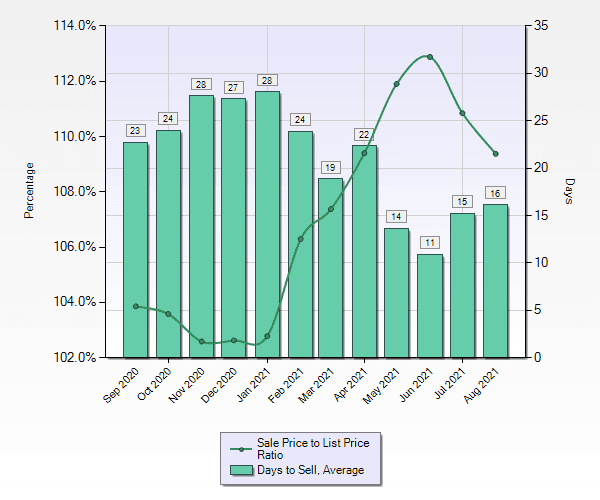 Homes for Sale have continued the same trend throughout San Mateo County.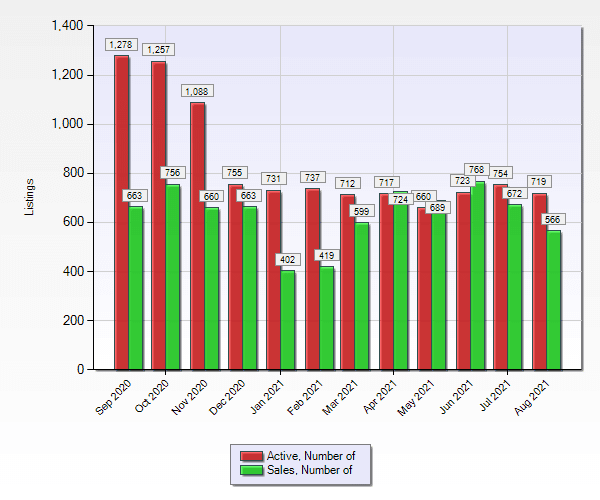 Sales Prices in San Mateo County have seen the most significant drop off in August 2021 - After 4 months of over $2,000,000 average sales price, August 2021's prices are ending around $1,874,000.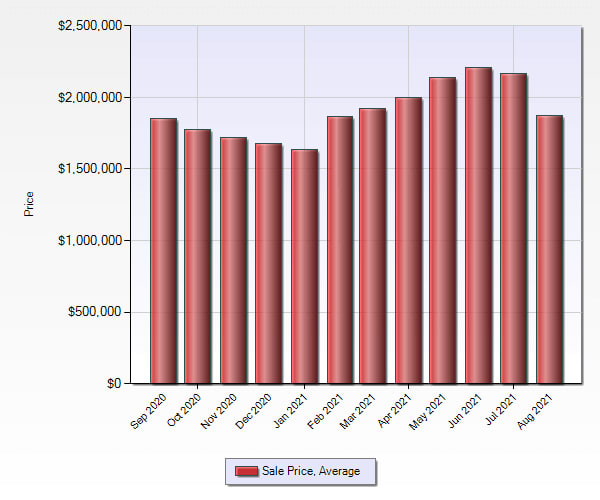 Cost $/SQFT in San Mateo County has increased since last December, peaked in June/July, and now is tapering off for the remainder of the year.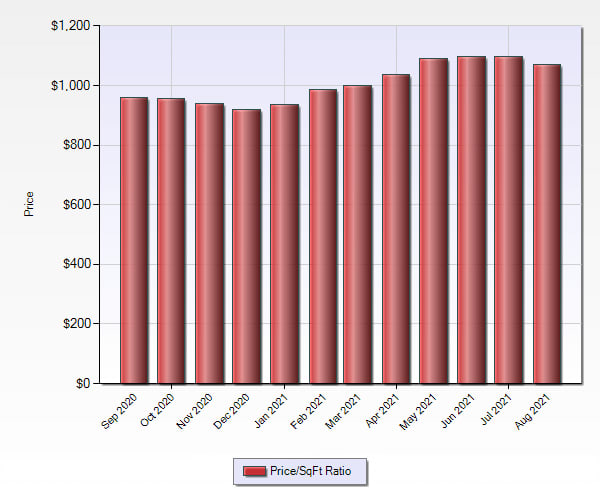 Interest rates for the 30 year fixed rate jumbo loan continue to be low at 2.75%.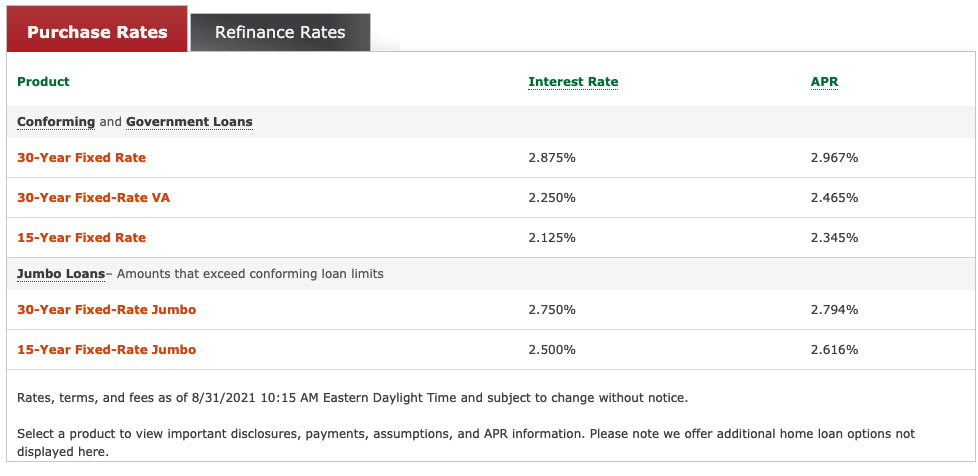 Showings tracked by Showingtime in California continue to taper off for the year as expected and mirroring previous years.